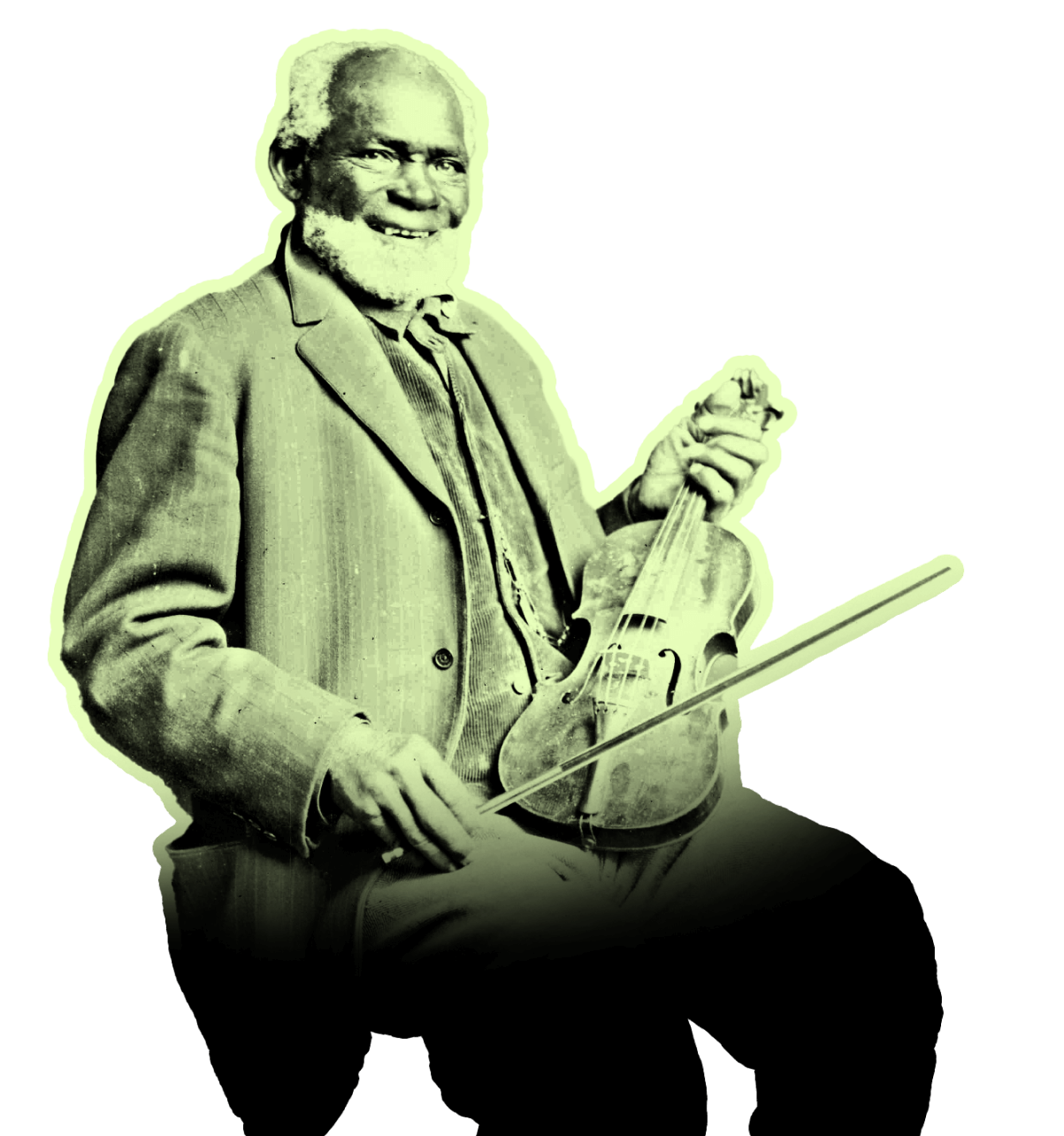 Preserving the History of Black Oregonians
Jump in to explore the extraordinary stories of Oregon's Black history.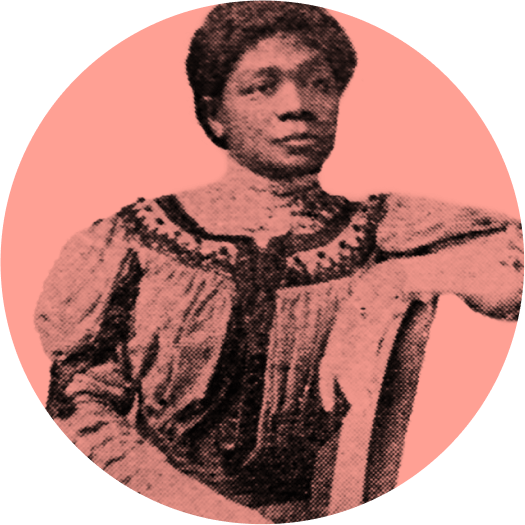 Learn & Explore
Our stories, images, artifacts, and digital projects bring to life the 400+ year history of people of African descent in Oregon.
For Educators
Bring Oregon's Black history into your classroom with our lesson plans and other K-12 offerings.
Oregon Black Pioneers is excited to announce that our Letitia Carson traveling exhibit will be on display at Tamastslikt Cultural Institute in Pendleton this winter!...
A Year End Giveaway for OBP Donors! You're a part of it all! From exhibits to publications to historical markers and more, Oregon Black...
Come on in! We've got a brand new virtual store! It's easier than ever to get your own copies of our unique publications that help...
Oregon Black Pioneers' Racing to Change traveling exhibit opens November 1 the Salem Public Library! Racing to Change: Oregon's Civil Rights Years will be on display...
We Depend on Your Support
Oregon Black Pioneers' work would not be possible without donations from people like you. Please support our nonprofit with a donation today!