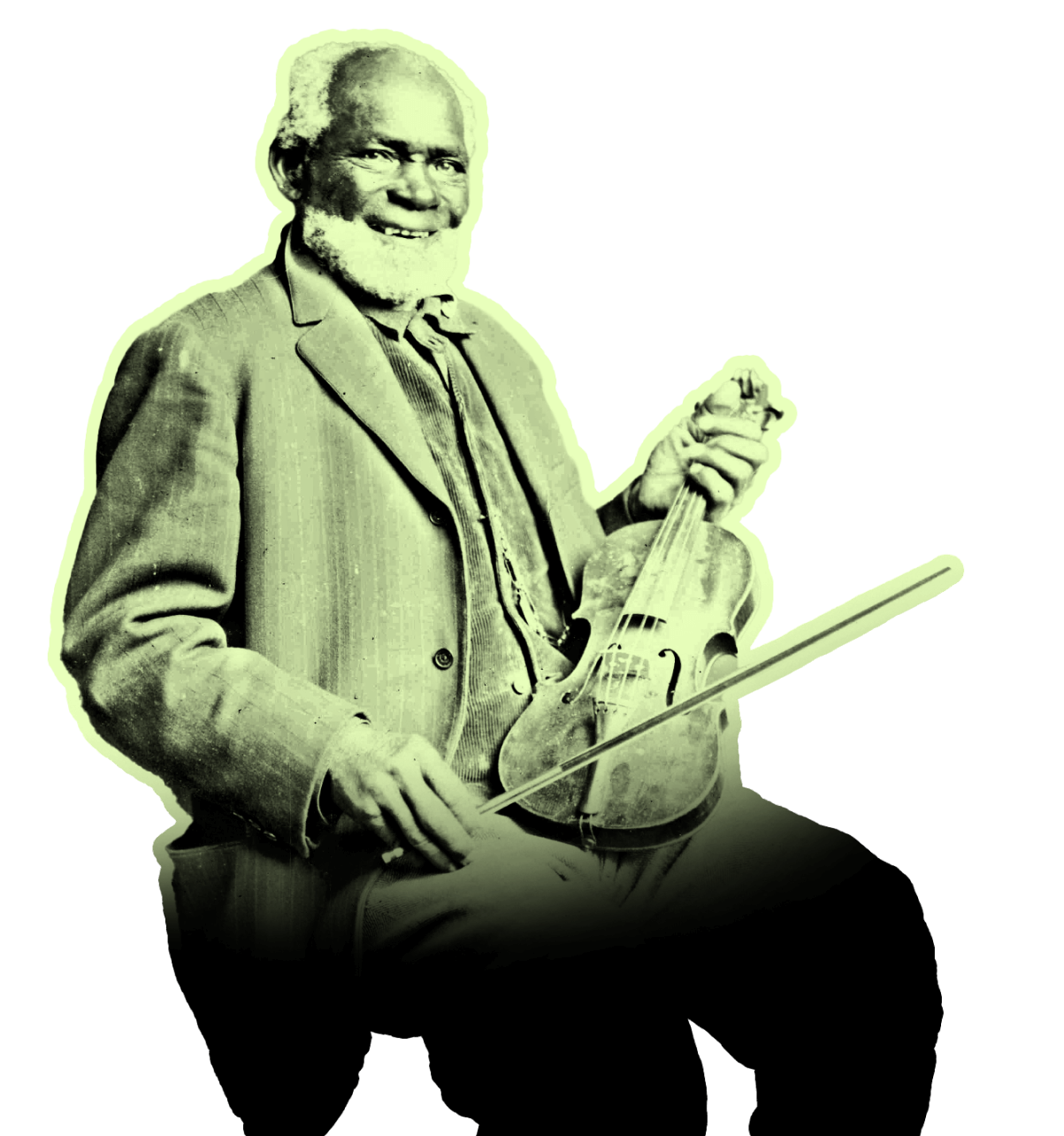 Preserving the History of Black Oregonians
Jump in to explore the extraordinary stories of Oregon's Black history.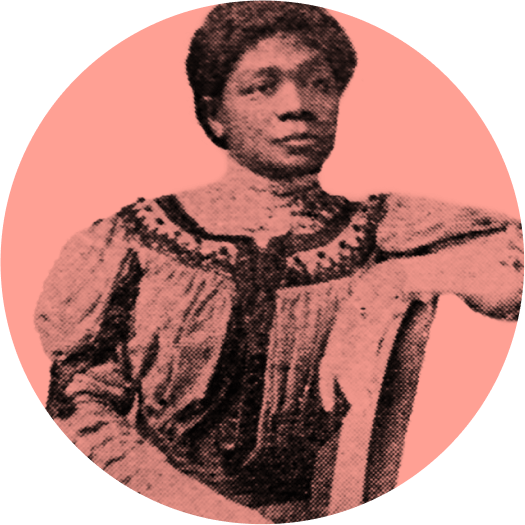 Learn & Explore
Our stories, images, artifacts, and digital projects bring to life the 400+ year history of people of African descent in Oregon.
For Educators
Bring Oregon's Black history into your classroom with our lesson plans and other K-12 offerings.
See the places where Oregon's Black history was made! Are you curious to see the places in Oregon where Black history happened? Oregon has Black...
Did you know Oregon Black Pioneers has lesson plans that highlight the contributions of Black Oregonians? One of the most common questions we are asked...
Sometimes history is preserved in unusual ways. A photo album, found in a house in historically Black North Portland, was gifted by the new owners...
Shining a Light on Oregon's Black History You're cordially invited to Oregon Black Pioneers' 30th anniversary celebration! Join us for our first in-person fundraising event...
We Depend on Your Support
Oregon Black Pioneers' work would not be possible without donations from people like you. Please support our nonprofit with a donation today!