Our Stories, One Click Away
Curious about Oregon's Black history? We've got you covered! Meet some of the people, places, objects, and stories that make up the Black Oregonian experience. Explore our projects, collections, maps, and publications below.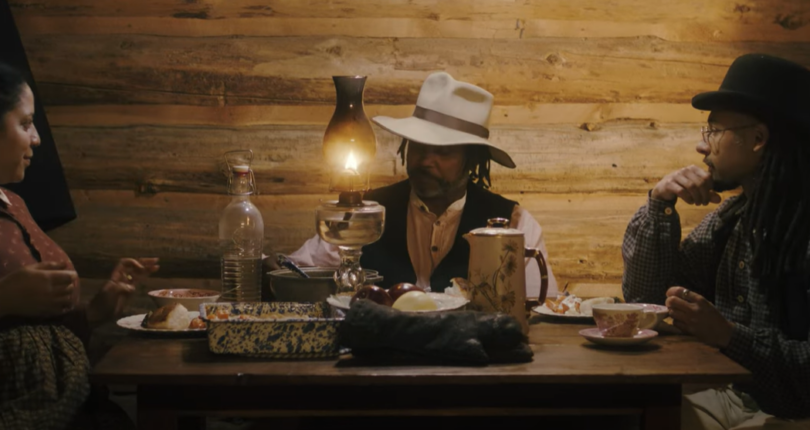 "Meeting the Sewells" is a living history video which introduces viewers to the Sewell family, the first Black family in Central Oregon. A collaboration with High Desert Museum.
Oregon Black Pioneers is one of the organizations behind the Letitia Carson Legacy Project, which aims to preserve the land and story of Oregon's first Black female homesteader. The Letitia Carson Digital History Collection is an archive of the sources related to her life story.
"The Register" was a radio segment hosted by Oregon Black Pioneers and broadcast on KMUN in Astoria. Each 5:00 min episode features a biography of a different figure from Oregon's Black history.
History Maps
Explore our interactive maps to discover the places in Oregon where Black history was made.
Publications
Oregon Black Pioneers has books for sale, including the new edition of the landmark 1980 publication, A Peculiar Paradise: A History of Blacks in Oregon, 1788-1940 by Elizabeth McLagan. Purchase your copy today!
Attention Teachers:
Did you know Oregon Black Pioneers has free lesson plans? Visit our For Educators page to learn more.